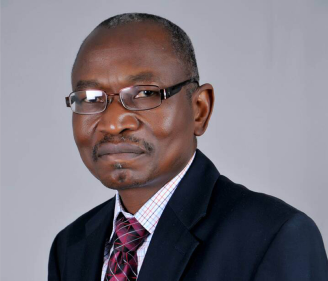 Chief Operating Officer
Engr. Ayodele is a versatile executive and engineering management
professional, with an unparalleled history of success spanning over 40
years in government agency management, engineering operational
oversight, strategic policy formulation, engineering design and
execution. He is an exceptional expert in Power Systems Analysis,
Protection and Control with experience at home and abroad. Engr. John Ayodele, a distinguished Electrical Engineering graduate from Ahmadu Bello University, is also a Fellow of the Nigerian Society of Engineers, (NSE) and an accomplished leader and mentor in building and motivating productive cross-functional teams to meet and exceed goals.