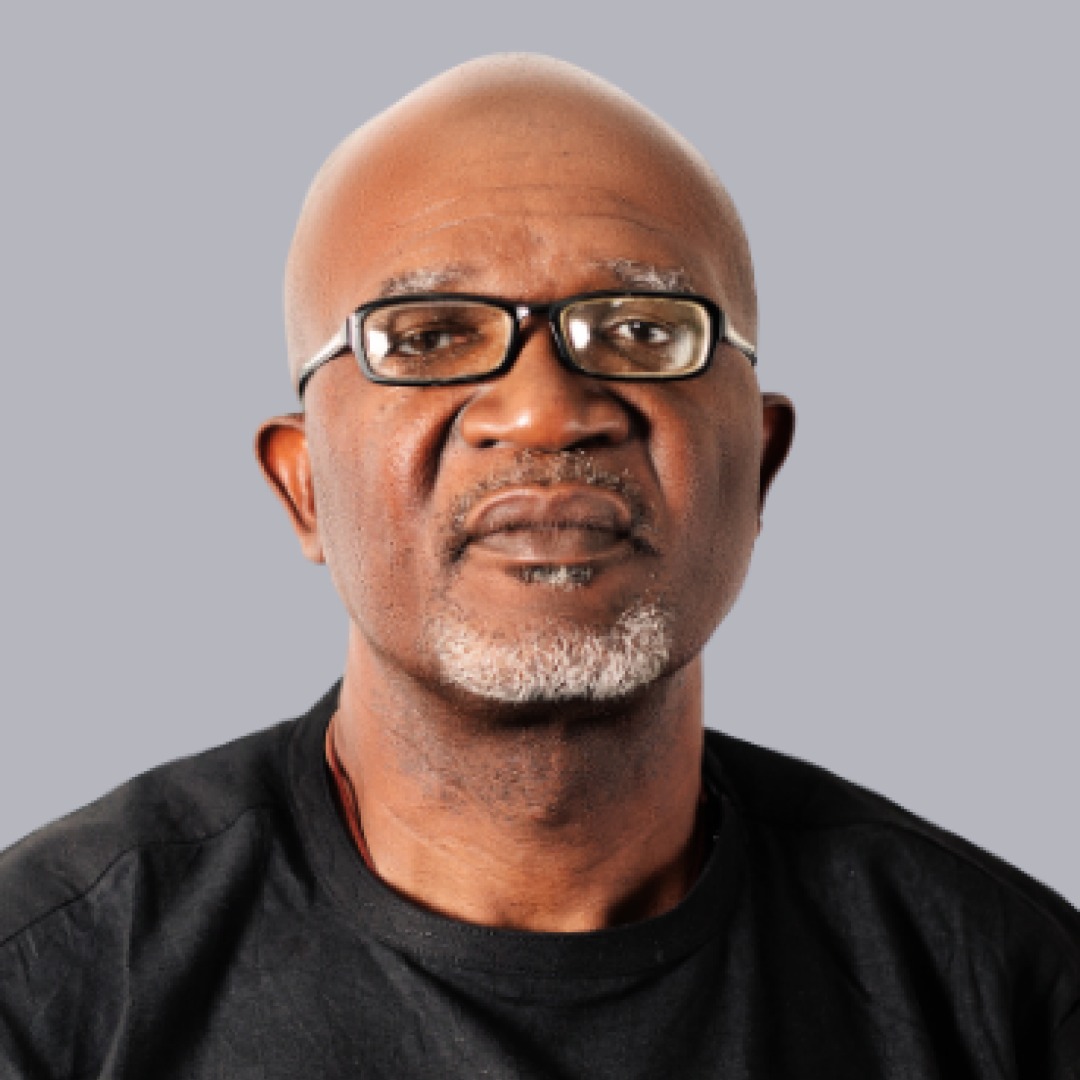 Interim Managing Director
Engr. Kingsley Achife is an accomplished executive and engineering professional with over 35 years' experience in the power sector with expertise in electricity infrastructure development; drafting, negotiating and managing contracts; customer relations management, project management, training product and manual development, analytics and advisory. He is also experienced in regulatory policy and strategy, financial and risk analysis, as well as strategic performance management.
His distinguished career has spanned the private sector and public service particularly the electric power utilities industry in Nigeria starting with the defunct National Electric Power Authority (NEPA) and the Power Holding Company of Nigeria (PHCN). He has also had stints at IBEDC, Yola Electricity Distribution Company (YEDC) and as Special Adviser to the Minister of State for Power. Until his appointment as the interim Managing Director of IBEDC, he was the pioneer Deputy Managing Director of the Port Harcourt Electricity Distribution Company (PHEDC).
Engr. Achife holds a Bachelor's degree in Electrical / Electronic Engineering, University of Nigeria, Nsukka as well as a Master of Science degree in Electrical Engineering, University of Lagos. He is a member of various professional bodies including the prestigious Nigeria Society of Engineers (NSE), Council for Regulation of Engineers in Nigeria (COREN) and the Nigerian Institution of Power Engineers (NIPE). Engr. Achife is an intellectual and astute leader committed to business turnaround, exceptional customer experience and building strong teams.