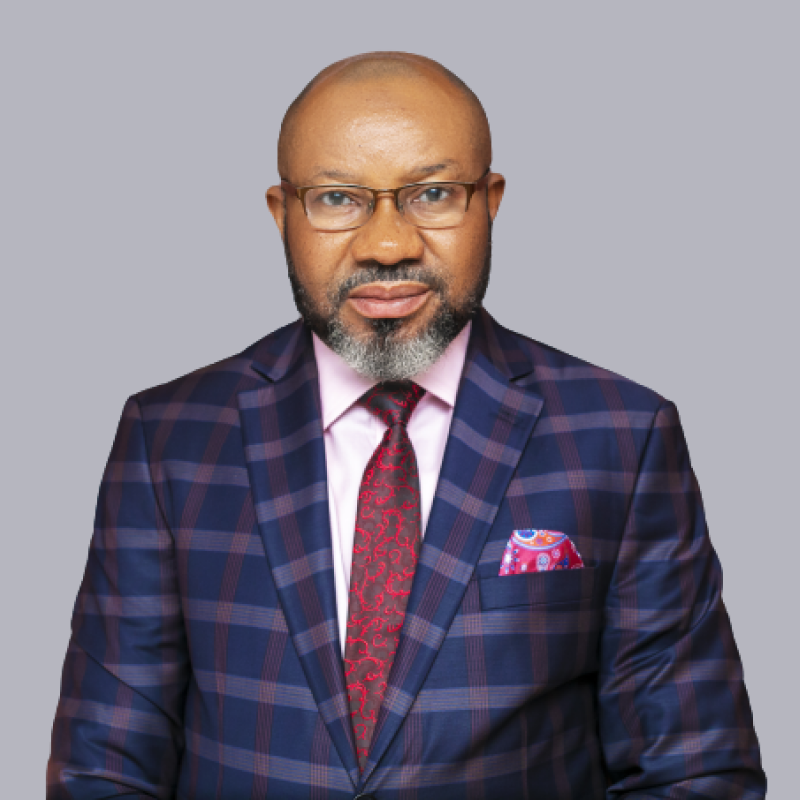 Chief Audit & Risk Officer
Mr. Olanrewaju Sadik joined IBEDC with over 28 years' work experience garnered across the private and public sectors.
In the public sector, he has over two decades of work experience in the Central Bank of Nigeria (CBN) spanning across Branch Operations, Foreign Operations, Reserve Management, Development Finance and Audit.
He possesses academic qualifications in Electrical Electronics, Finance as well as in Management. He is a member of the Institute of Chartered Accountants of Nigeria (ICAN) as well as the Chartered Financial Analysts (CFA).