Request New Connection
Getting on IBEDC's connection is as simple as filling out a form. To get your new home connected and on IBEDC's map, provide us with the required information; your name and contact address. Once submitted, our closest agents will get in touch with you to explain the process and how to get started. We work on your request immediately and reply as soon as possible.
You can also download the form here, fill it out and submit it at the nearest IBEDC office to you.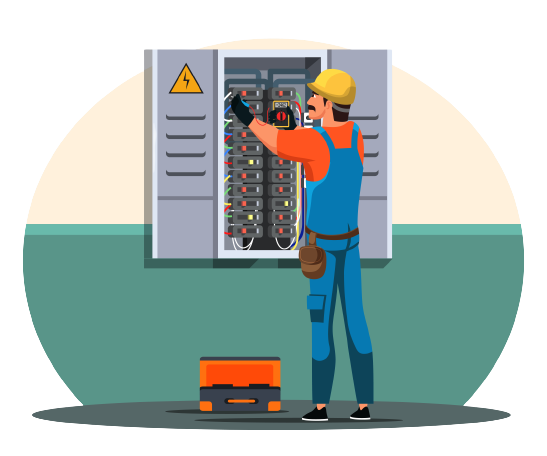 Kindly fill the request form below to request a new connection